Nipply Fall Sight's, Goosey Bumped Night's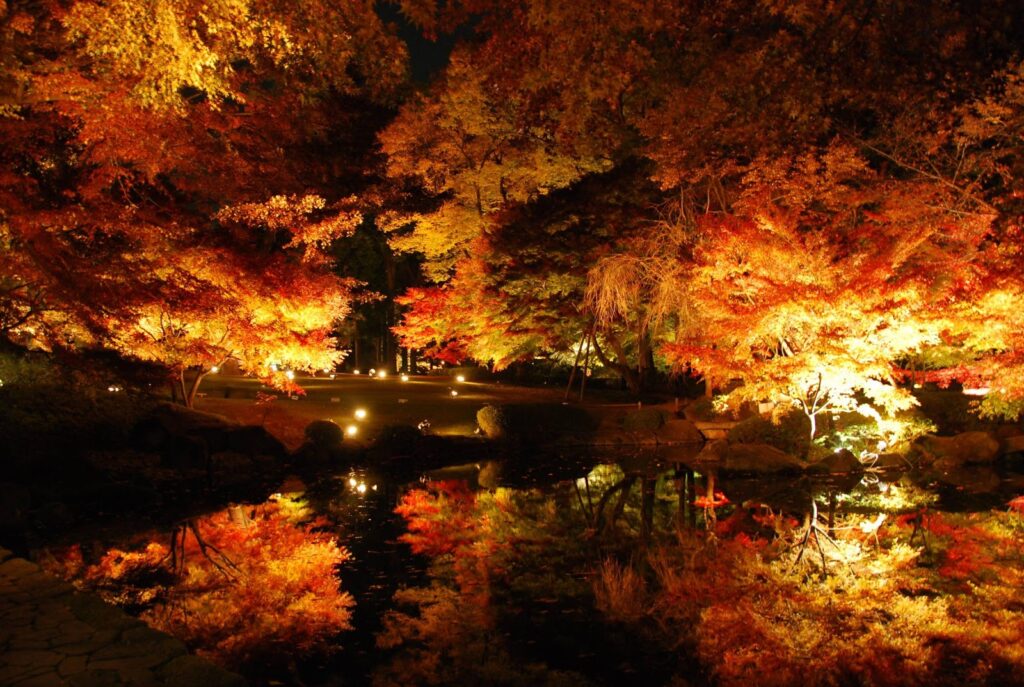 Mister's eyes take ownership of her soul with just a look. She never confirmed it, but his sexualized playful smile always got him inside of her body and soul without a resistance. What Mister knew, was he always got to eat out her cream whenever he wanted, and she always came in multiples, then he got to put it in.
Their eyes will soon lock onto each other's deepest body parts with scorching intense rivers of quivers. They goosey-bumped together under the pumpkin fall sky night. Nipples will get erected in his mouth under the crystal-clear skylight in the night, forcing him to pitch his tent on her land. Miss's golden-dusted mound of eroticism oozes, then drips, then pours out of her without any kind of denial. Mister gets cued up when he sees it squirting out of her soul with river rushing gushes of joy squirting out of their everywhere ! ! !